Schedule a Class   Learn about Certification
The mission of Center For Movement is to create a warm, inviting atmosphere for no-nonsense training in classical Pilates and Gyrotonic for students of all ages, abilities and levels of fitness.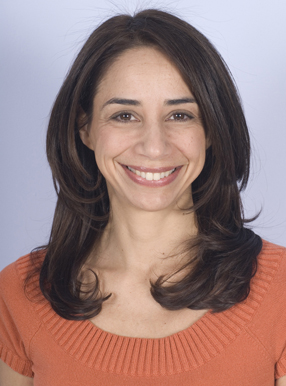 Elle launched her career as a full-fledged Pilates instructor in 1996, becoming certified by the Pilates Studio of New York. Her mentor in that training program was the renowned Romana Kryzanowska, a disciple of Joseph Pilates and legendary master instructor. Elle trained, too, with other Pilates icons as well, among them Bob Liekens, Sari Meja Santo, Lolita San Miguel, Alan Herdman, and Ron Fletcher. In 2002 Elle earned certification in both the Gyrotonic Method and Gyrokinesis from their founder, Julio Horvath. Elle  has devoted a good part of her life to studying the body and its movement. She has taught in various settings – businesses, schools, exercise studios, health clubs – in the U.S. and abroad.
She brings to her teaching a wealth of knowledge that encompasses Pilates, Gyrotonic, yoga, dance, and traditional forms of exercise. A longtime devotee of yoga, she became in 1997 a Reiki practitioner – overtones of that regimen being evident in her holistic approach to hands-on teaching. She began, early on, establishing a reputation as an exercise instructor, and she was a pacesetter in introducing the Pilates Method to students in Westchester County. She won notice in Westchester Magazine as one of the "best of" Pilates instructors in that region, and was mentioned, too, in such other media outlets as New York Magazine, Pilates Style, the Journal News, AM New York, and Parent T.V.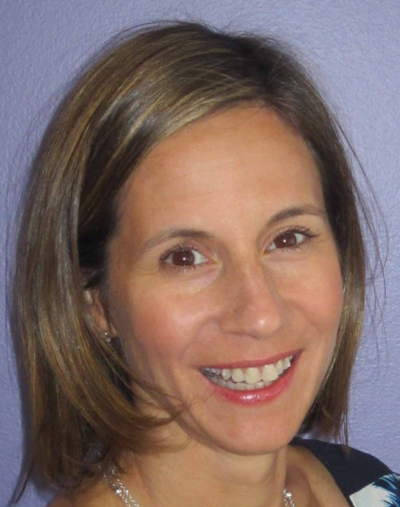 As a young businesswoman at a global consumer products company, Donna Singer quickly climbed the corporate ladder. She graduated university degree in business management, but fitness had long been a centerpiece of her life. When Donna left the corporate world to enroll in the renowned Pilates certification program led by Romana Kryzanowska, she turned this passion into a full-time career.
After earning her Pilates certification in 1998, Donna, and her cousin Elle, went into business together. They established the first Center For Movement studio that year in Scarsdale, and Donna has been growing alongside the business ever since.
Donna applied her unique background in both fitness and management to ensure the highest standard of quality at Center For Movement. As both an in-demand teacher and co-founder, she is committed to ensuring the best student experience both within and outside the classroom. She has contributed to numerous articles and publications promoting the benefits of Pilates. Donna spreads her passion for healthy lifestyles through her teaching, outreach, and contribution to Center For Movement's Pilates Teacher Training Program.
Outside of the studio, Donna enjoys yoga, exploring New York City, and spending time with family and friends.